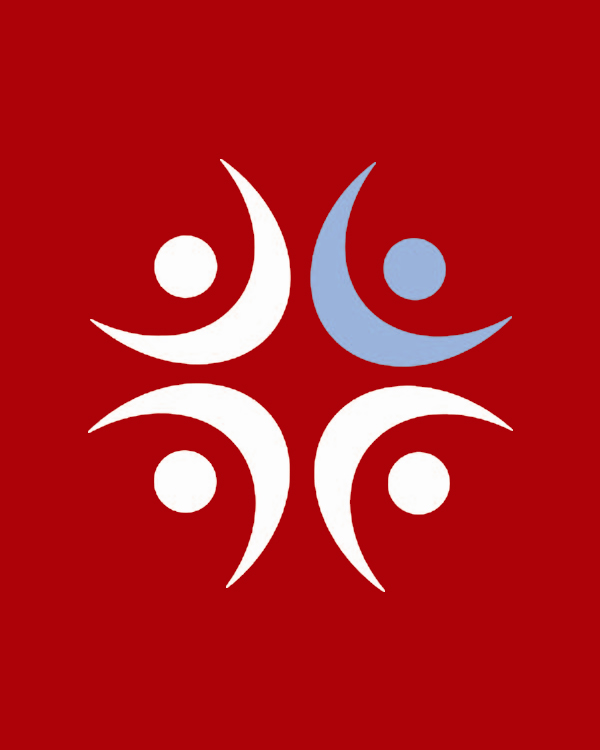 Locked in Solidarity is the Christian Community Development Association's national awareness and action day in response to the US system of mass incarceration. Durham has hosted events as part of Locked in Solidarity over the past five years, and this year we have a week of Triangle-wide events:
Monday, February 5:
Rikers: An American Jail: A viewing of the Rikers film, a documentary that tells stories of people who have endured conditions in the Rikers Jail, with a panel discussion following. RSVP
6:15-8:45pm at Edenton Street UMC, 228 W. Edenton Street, Raleigh, NC 
Thursday, February 8:
Durham's Jail: The HRC Report: The Durham Human Relations Commission will present on conditions in the Durham County Detention Center and their recommendations for reform. RSVP
12 noon at ReCity, 112 Broadway Street, Durham, NC
Vigil and Prayer March: A time of prayer, Scripture, and hearing from people directly impacted by the US system of Mass Incarceration. RSVP
6:00pm at Nehemiah Christian Center, 514 N Mangum Street, Durham, NC
The vigil will continue as a march to the jail beginning at 7:15pm.
Sunday, February 11:
Locked in Solidarity Worship Service: A time of worship and prayer devoted to the theme of Locked in Solidarity.
12:30pm at Boyd Chapel, Shaw University, 118 East South Street, Raleigh, NC