We envision a community where all residents love their neighbors.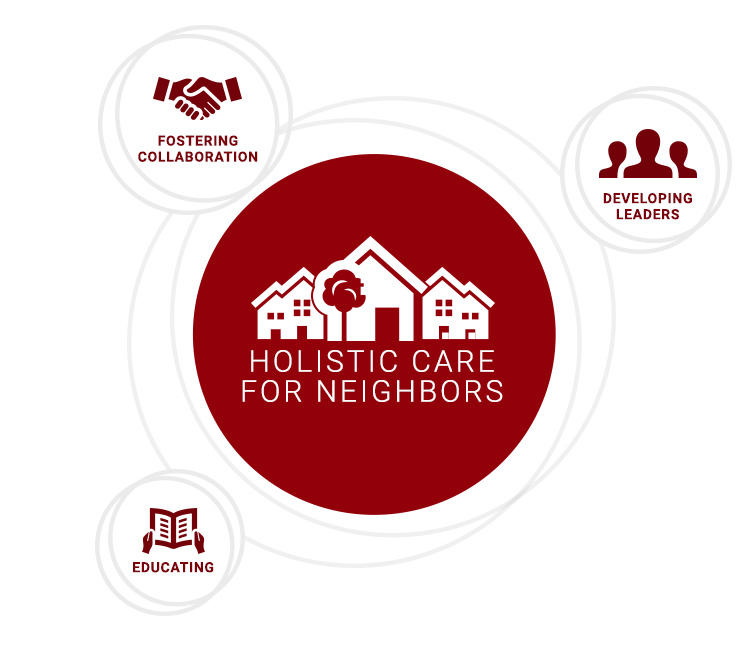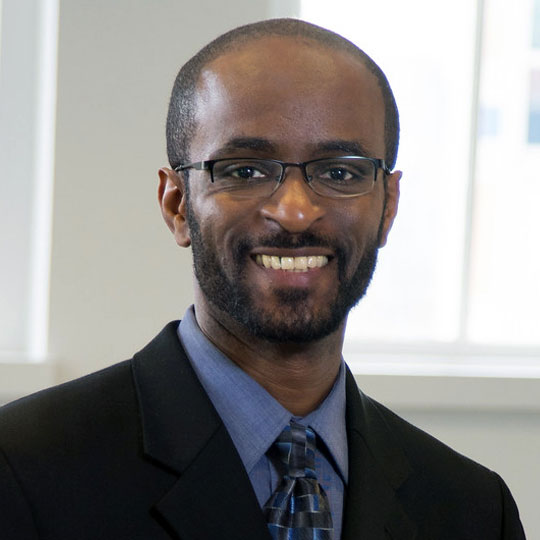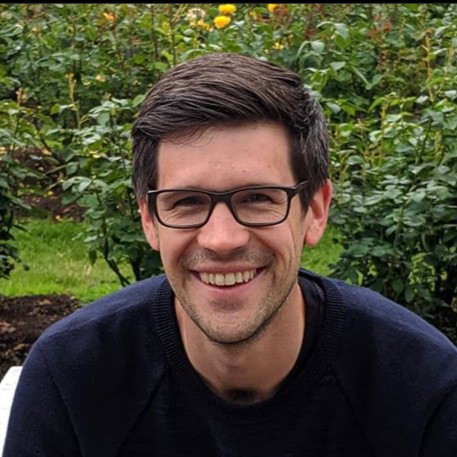 Valerie Helbert
Board Director

Tamario Howze
Board Director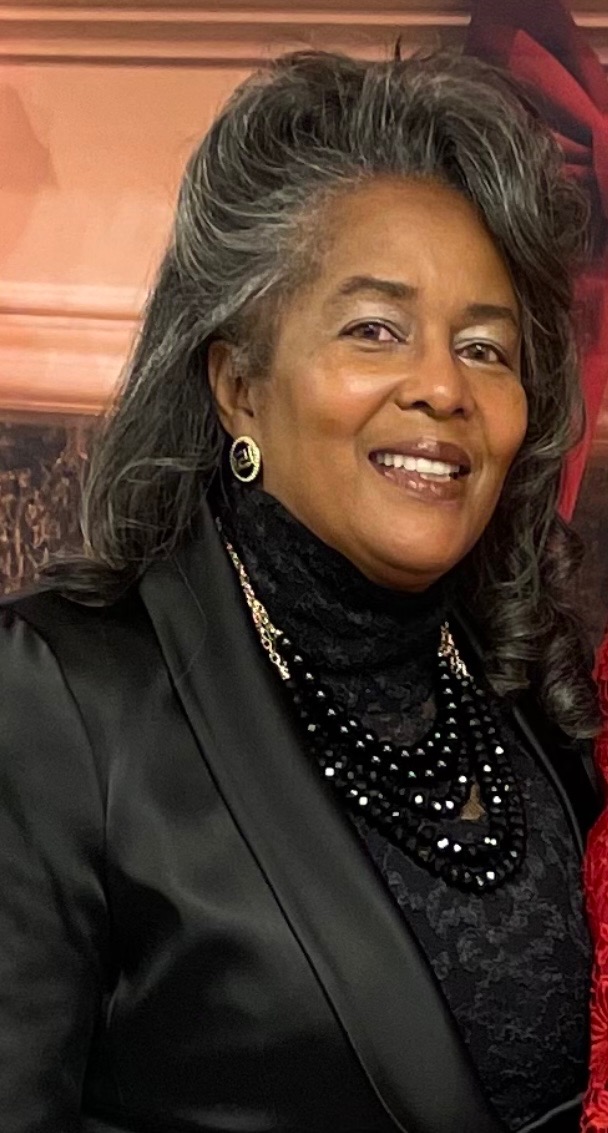 Tanya Johnson
Board Director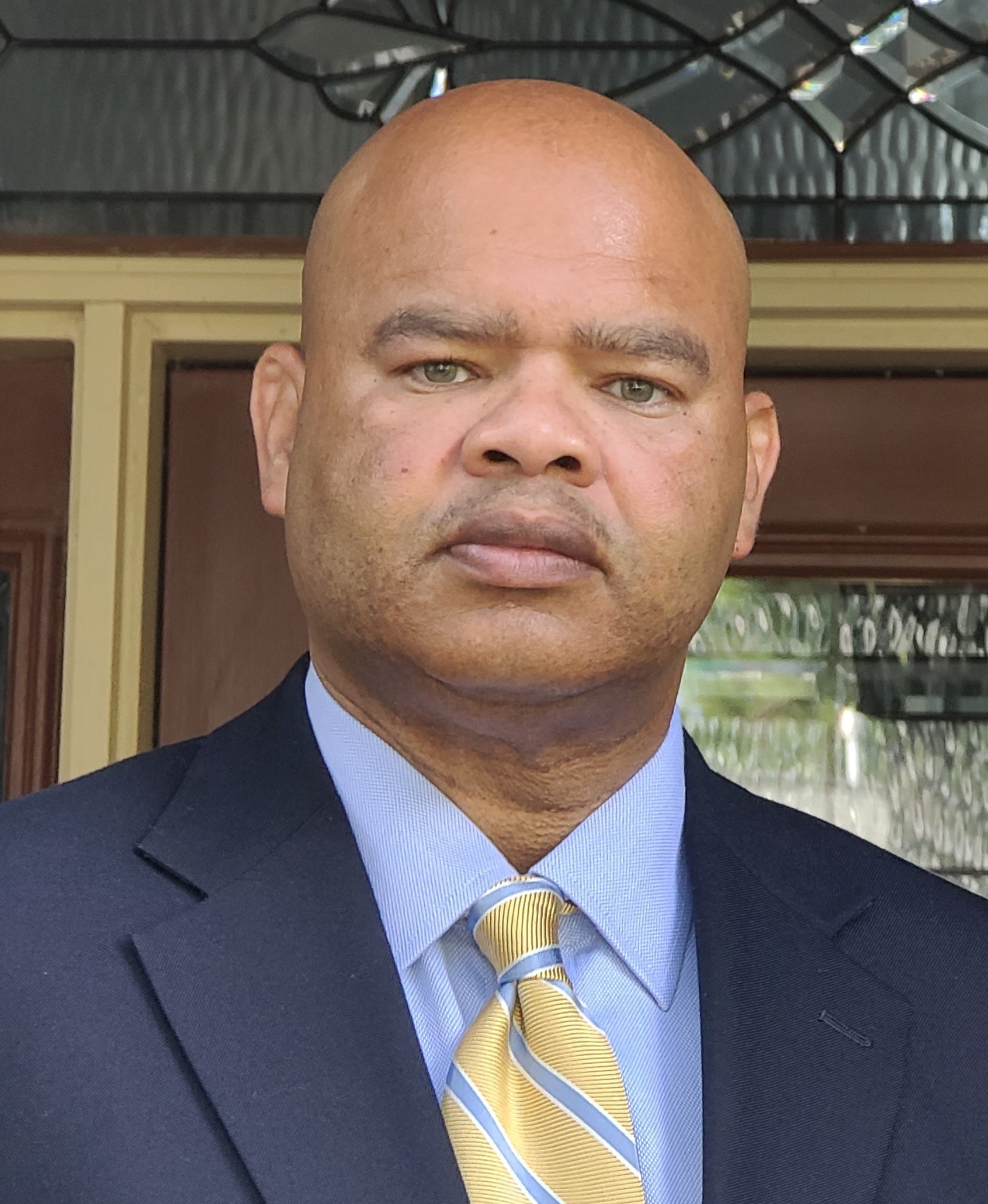 Michael Jones
Board Director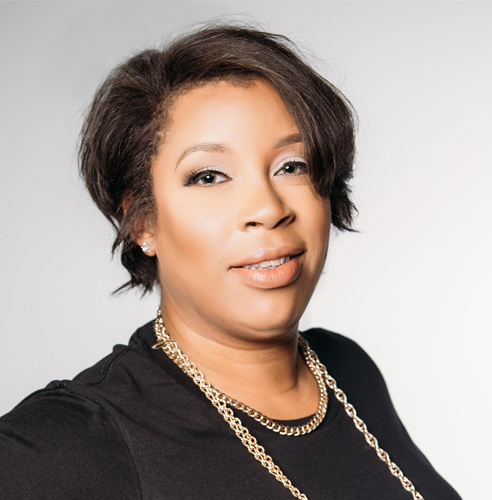 Joye Speight
Board Director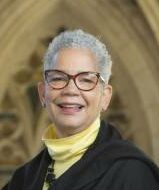 Cathy Watson
Board Director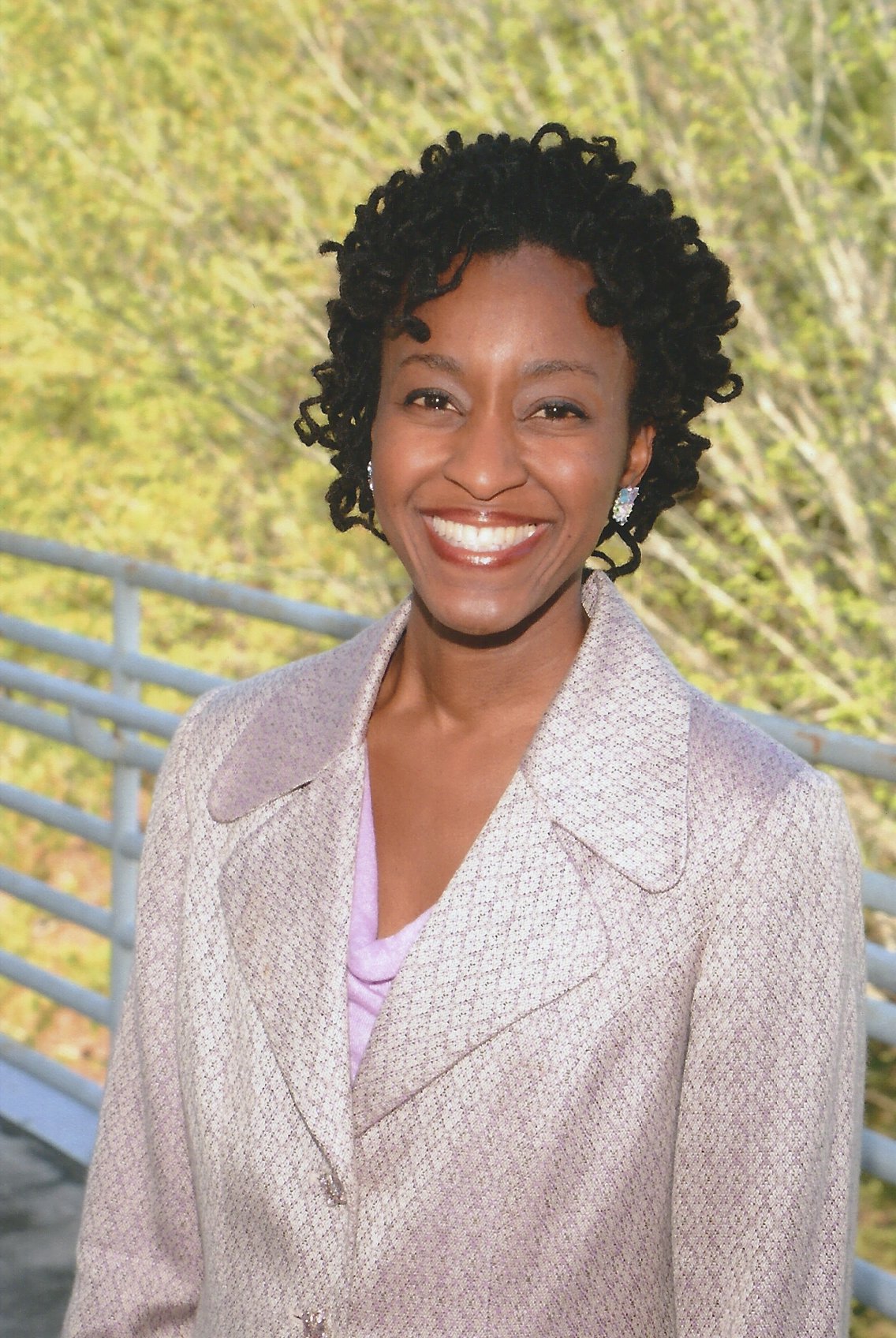 Wylin Wilson
Board Director
We believe that whole communities with whole people call for holistic care.
There are no simple solutions to the complex challenges our city faces. The gifts our city has to offer are found throughout, even in places that have been overlooked. That is why we take a holistic and community-driven approach modeled off the eight key components of Christian Community Development. We create initiatives for collaboration and teach principles that foster healthy community engagement in a variety of settings.
DurhamCares takes its mission inspiration from the story of the Good Samaritan – the call to love God first and love our neighbor as ourselves (Matt 22:37-39). Our vision is the biblical concept of shalom (Jer. 29:7), a comprehensive flourishing for all people. We envision a city where there is peace and justice, where there is nothing missing and nothing broken – where Durham residents love their neighbors.
As a Christian organization we work primarily with churches while affirming, celebrating and collaborating with groups and people of other faiths.
We are motivated and guided by the life and work of Jesus Christ
We listen to all voices, particularly those on the margins
We value collaboration that is inclusive, equitable and holistic
We educate, train and equip others
2022 Year-in-review
Read about our work and impact from 2022. We are grateful for all those who partner with us in living out our mission.
Get involved
sign up for our newsletter