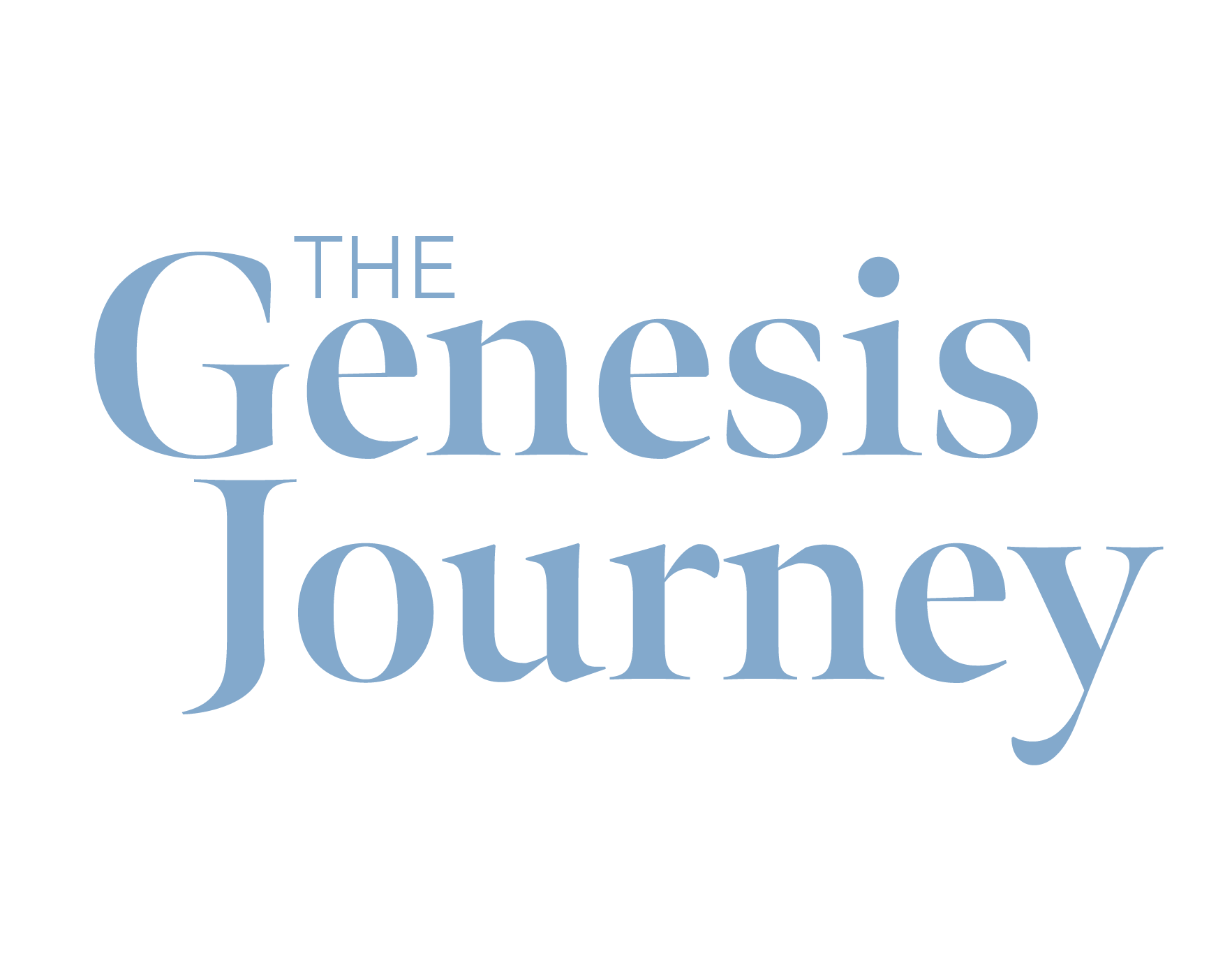 Learning how to journey well with our neighbors!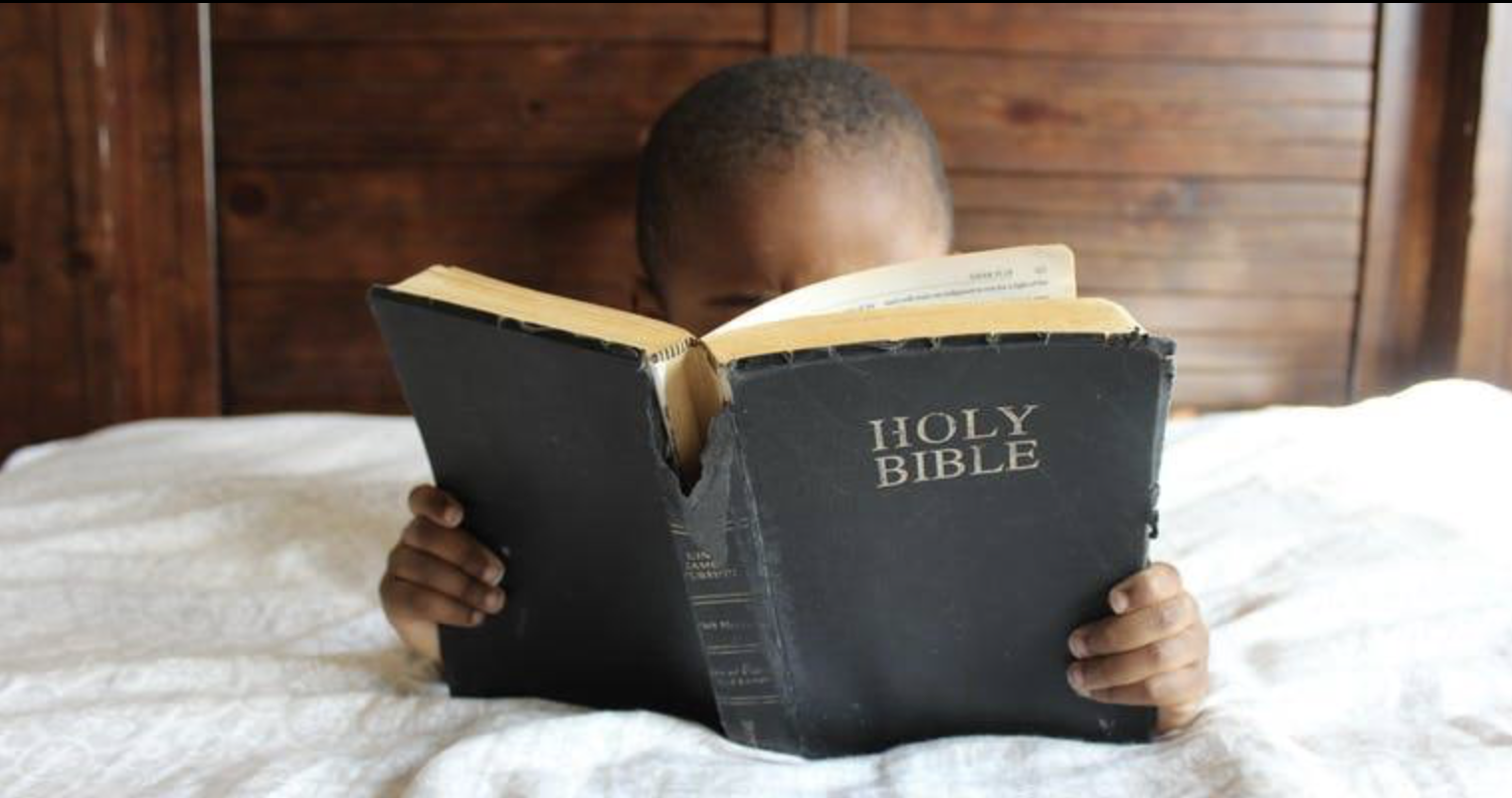 Genesis 1:26-27 (NRSV)
26 Then God said, "Let us make humans in our image, according to our likeness, and let them have dominion over the fish of the sea and over the birds of the air and over the cattle and over all the wild animals of the earth and over every creeping thing that creeps upon the earth."
27 So God created humans in his image, in the image of God he created them; male and female he created them.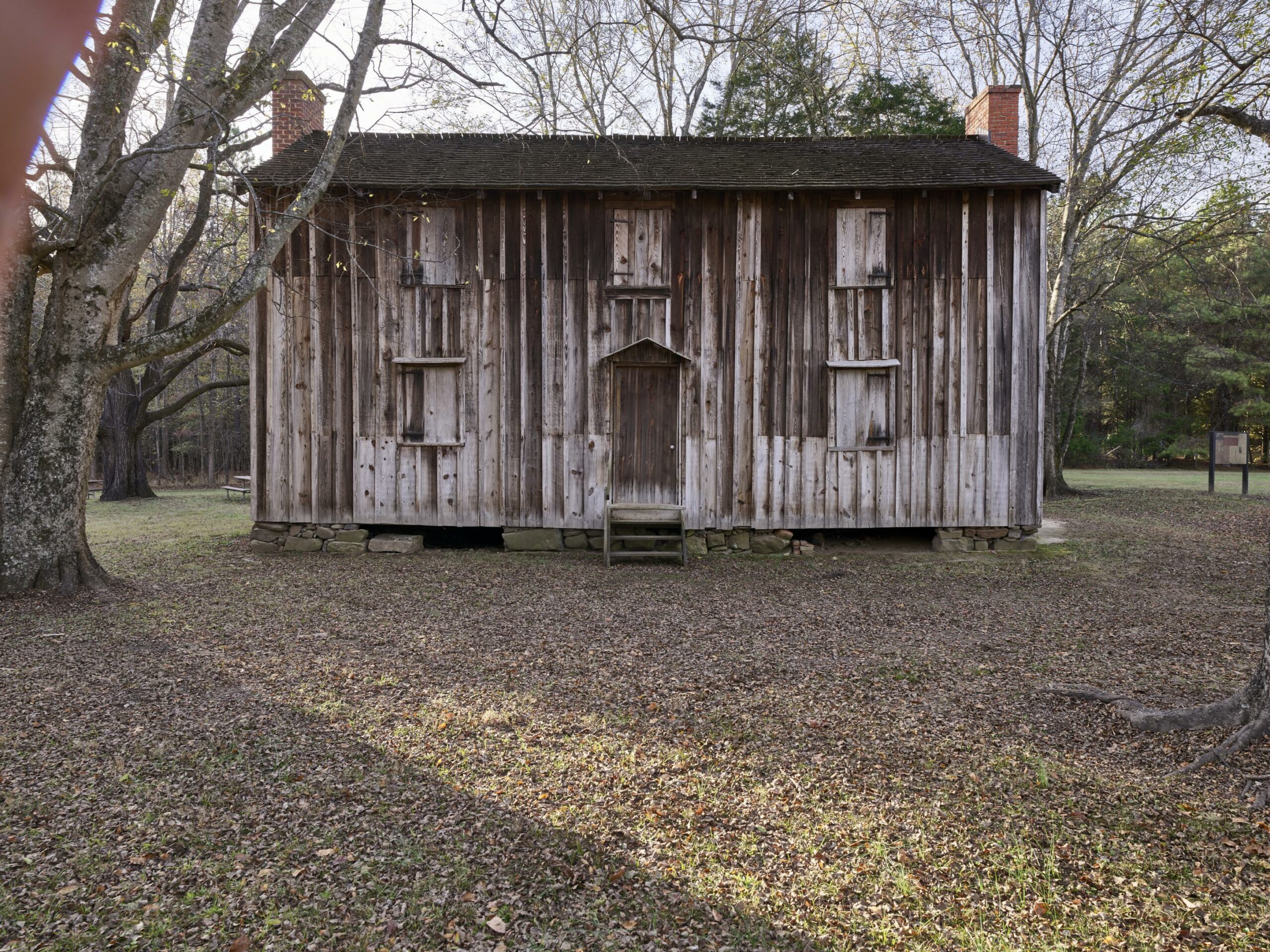 What is The Genesis Journey?
This is a half-day or full day journey at Stagville or Downtown Durham dedicated to meaningful spiritual formation, reflection time, and discussions surrounding what the Spirit is saying and what you have seen/felt during the experience.

The Genesis Journey's aim is to help each participant realize that the path to racial reconciliation and wholeness begins with the ability to learn how you are beginning to see how God's story, your story, and Durham's story connect.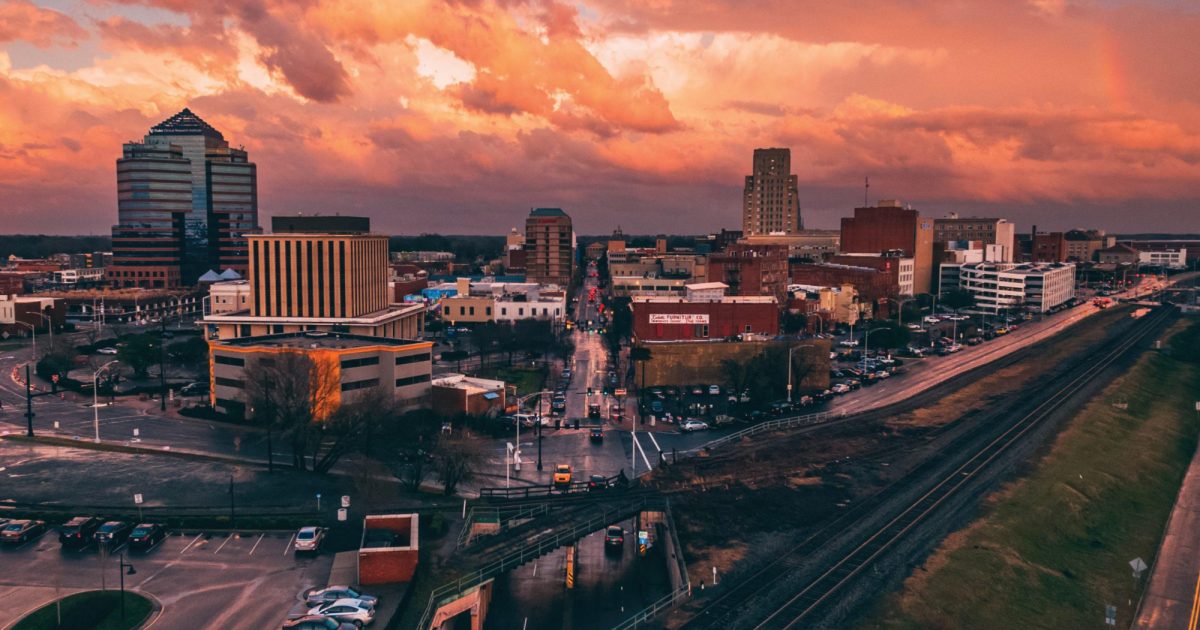 Why The Genesis Journey?
For many participants, this journey will be the beginning of understanding of the power and efficacy of how God's story is inseparable from their story, and Durham's story.

The Genesis Journey will be a time of self-discovery and development of a deeper connection with God in order to begin to see Durham as a place of flourishing for all her neighbors. Our prayer is that this experience will help prepare you to journey well while you are a part of the blessed community here in the beautiful city of Durham!
If you are interested in learning more about The Genesis Journey, please contact our Program Director, Rev. Sheritta Michelle Williams at: swilliams@durhamcares.org. We look forward to journeying well with you! 
Become a part of The Durham pilgrimage of pain and hope