Introducing Our Program Director Rev. Williams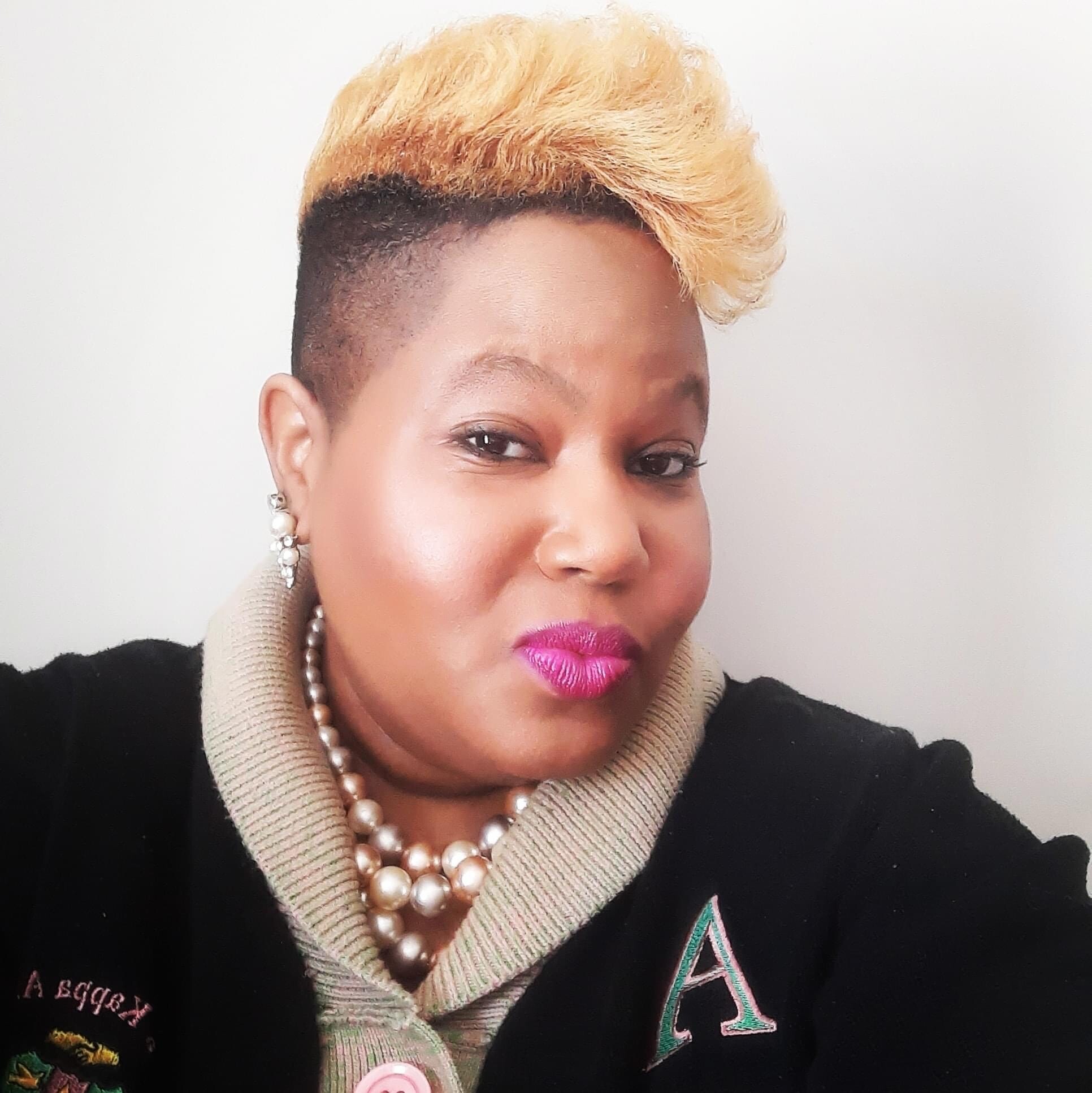 Hello all! My name is Rev. Sheritta Michelle Williams and I am thrilled to be serving as the new Program Director for DurhamCares! I cannot wait to connect with each and every one of you!
Originally from Buffalo, NY, I have been living here in Durham since July 2015 and I absolutely love this beautiful city! The people, the culture, the churches, the communities, and the food (especially the food—LOL!) are AMAZING!
Currently, in addition to serving as the Program Director for DurhamCares I am an ordained minister serving at a local church. I have been serving under the leadership of the Rev. Dr. William C. Turner, Jr. as the Minister for Young Adults & Performing Arts at Mt. Level Missionary Baptist Church since January 2017. I thoroughly enjoy ministry and serving in a pastoral role—helping to form young adults and youth as they grow in their identity in Christ and become active members of the church and community.
My vocation as a pastor will help me tremendously in my new role with DurhamCares. I am humbled and very excited to join this great team and body of believers as we pray, dream, and grow together! My goal as the Program Director is help advance the mission and vision of DurhamCares through curating relevant programming, creating meaningful community collaborations, cultivating a strong church mobilization network, and actively caring for pilgrims/pilgrim alumni during this amazing spiritual formation journey. My hope is that you will join me in praying for our city, DurhamCares, and the work God has assigned to our hands.
Durham has become my home, and I look forward to working with you to help make this extraordinary city a place of flourishing for all its neighbors!
Many blessings!
Rev. Sheritta Michelle Williams
Become a part of The Durham pilgrimage of pain and hope
Get involved
sign up for our newsletter